Copy Write 2020
All photo's and contents the property of Gonnylde
ACE
Available for stud to selective bitch's
Please contact me via email: gonnylde2@gmail.com
BRIZEGAR CAUZ FOR APPLAUSE
PET NAME : ACE
BREED BY : MRS J HEWSON
OWNED BY : GONNYLDE
BORN : 10-05-2019
BLACK ,TAN
Dam : Ch. Khanrae Dallas Doyle ( RED )
Sire : Ch. Khanrae And Whos That ( RED )
Dam : Khanrae Ima Smartipants ( RED )
Sire : Grand. Ch. Wilooka Cauz Facommotion ( RED )
Sire : Boleika Robert The Bruce ( Black, Tan )
Dam : Ch Szepzeg Amacing Grace
Dam : Khanrae Xtra Special (Black. Tan )
Sire : Khanrae Do Say ( Red )
Sire : Fireshon Walk This Way ( RED )
Dam : Khanrae Gold Edition ( RED )
Dam : Ch. Brizegar Love Child ( RED )
Sire : Grand. Ch. Wilooka Cauz Facommotion ( RED )
Dam : Ch Brizegar Quite A Quandry ( RED )
Dam : Ch Brizegar Dancing With Th Starz ( Black, Tan )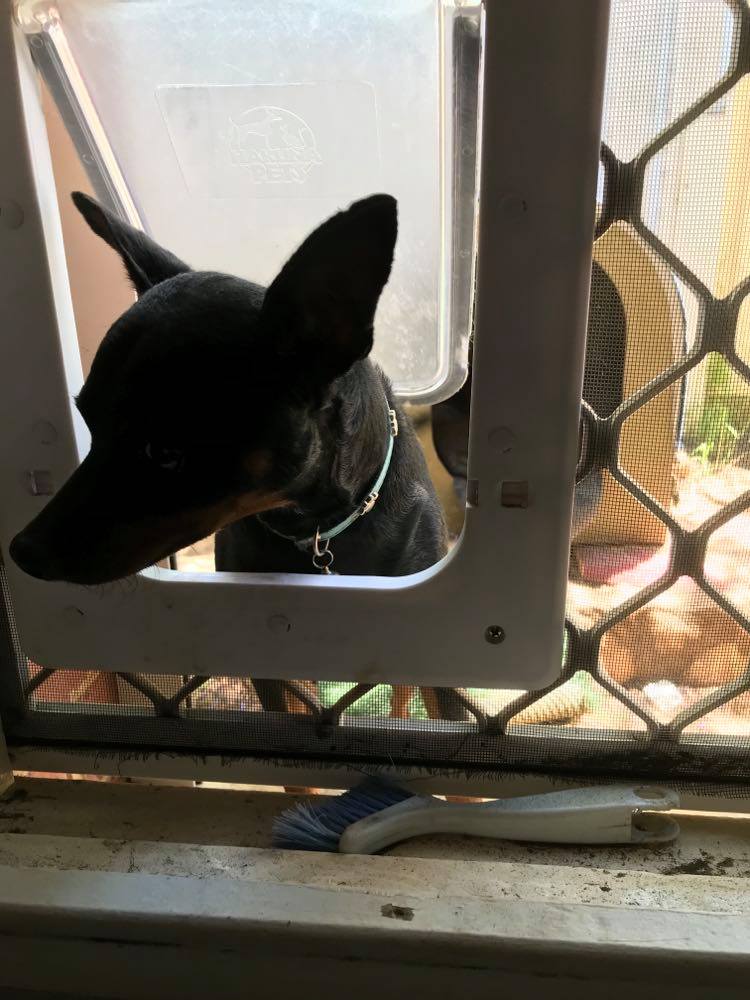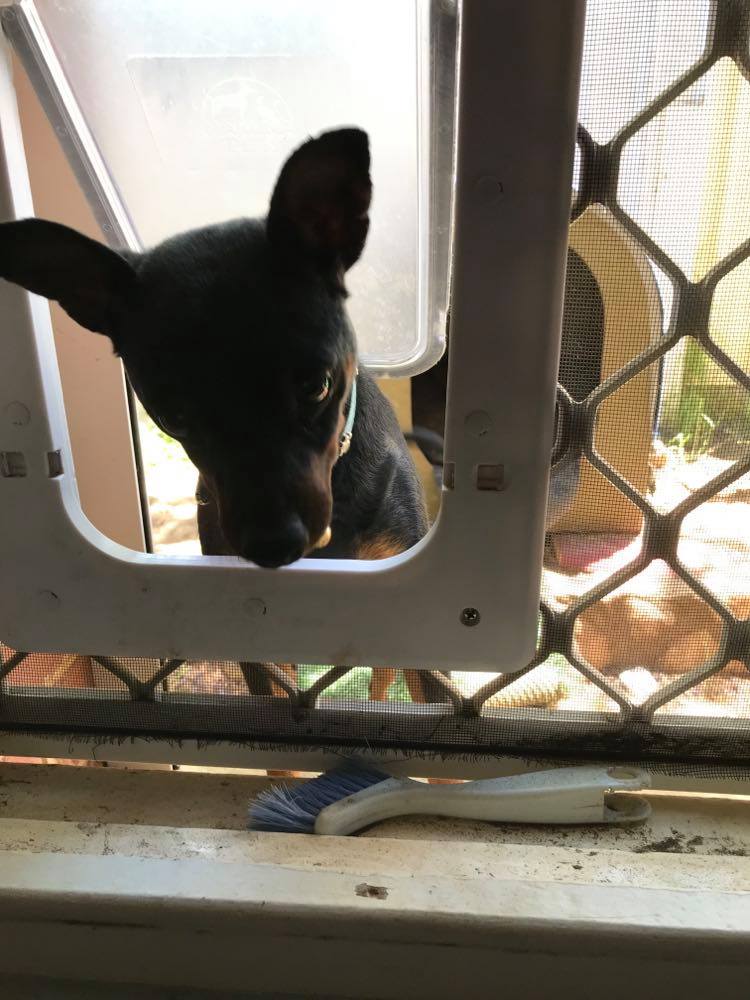 ACE
......."Ace" is a very clever boy and loves to jump.....
Thanks to Josie Hewson for breeding our boy and his nature is outstanding
Ace is playful and make sure we know he is around. Ace loves the out door life and looking through the window to check out what is happening inside and maybe some food will come to him.
With Covid in our world I have not been showing him so he is a house dog but we love him